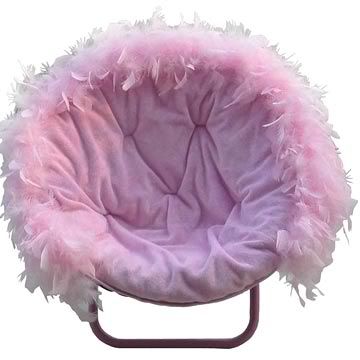 the best beloved has sent me a link to a marvelous
item
.
Which, given half the chance, he couldn't possibly live without.
But my question to you, Mr.B, is what happened to your old camping chair? Oh yes I remember now - it was left outside at scout camp, over night, in high winds.
And in those high winds, the poor thing was blown into the embers of the campfire, and as a result was so badly disfigured we had to put it out of its misery!